Your Stories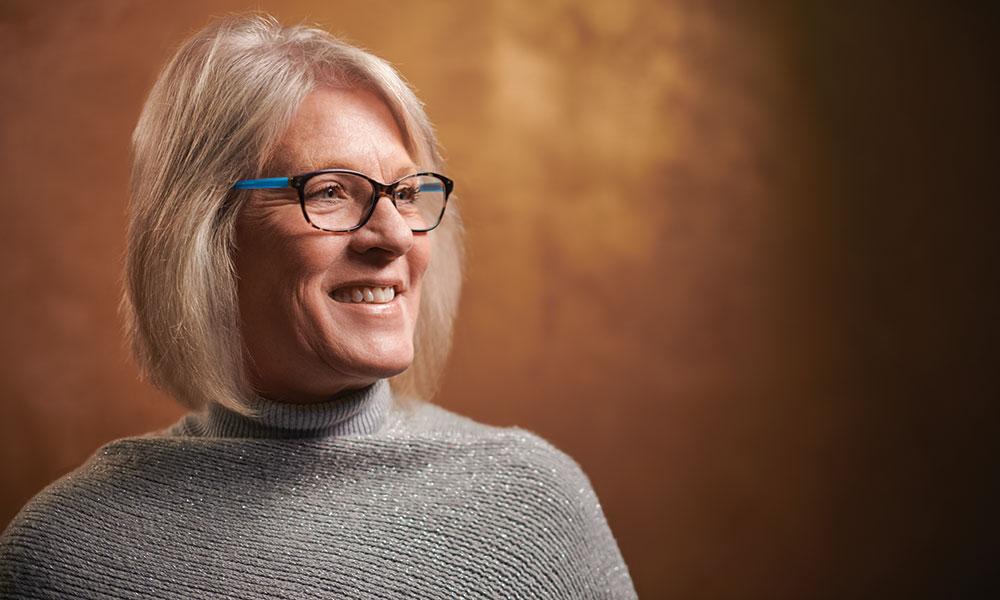 Tammy Provides Faith-Based Counseling in This Difficult Time
After being a business owner for 18 years, Tammy felt led by God to make a dramatic change in her life. Inspired by St. Catherine of Siena, she now helps others find healing and hope.
---
Your Life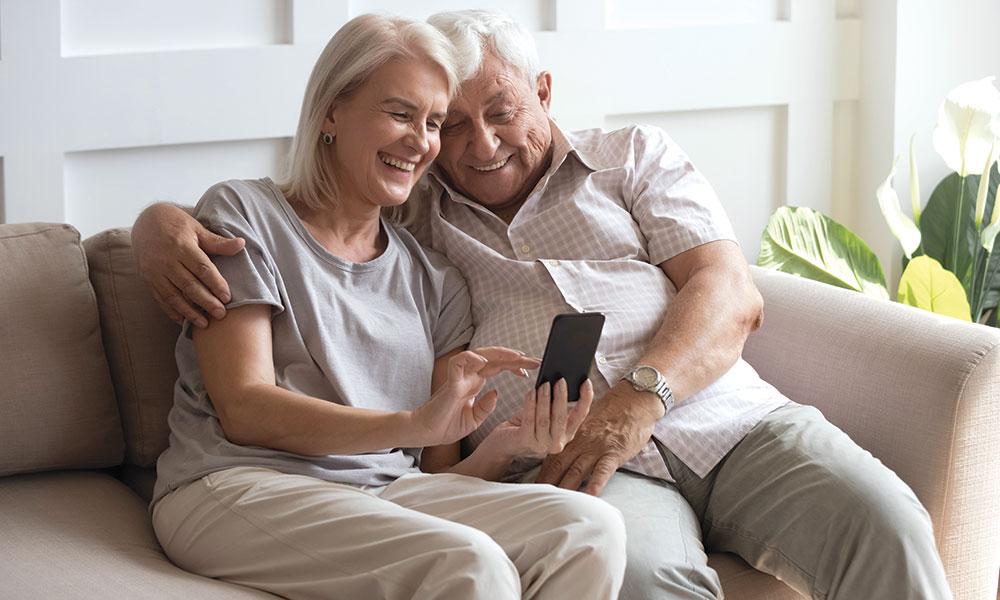 He Says: We should visit our grandchildren. | She Says: I'm not really willing to take a chance on COVID-19 to do it.
What are the actual risks, and how willing are you as a couple to take them on? Find out what our experts have to say.
---
Your Faith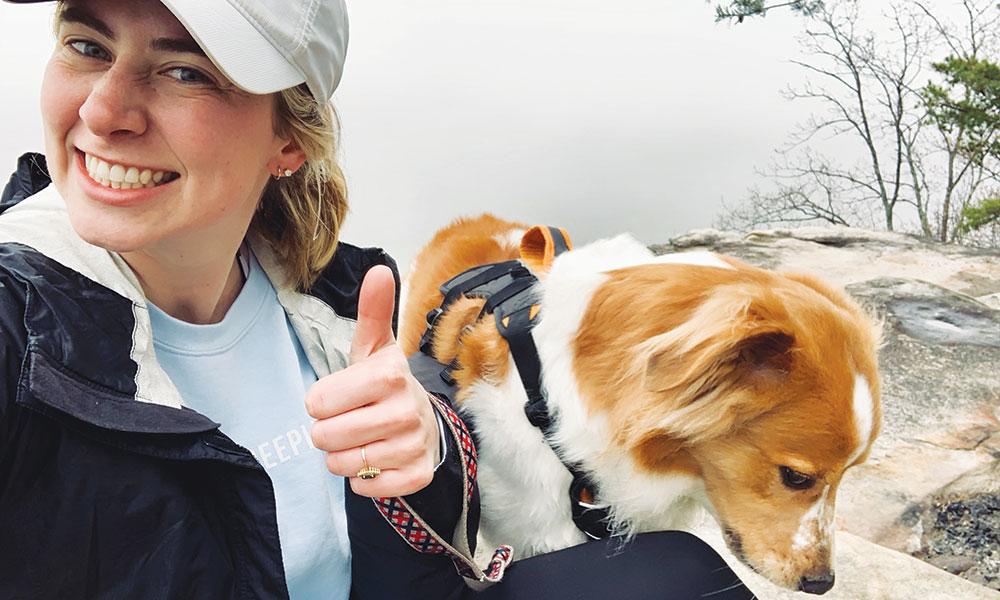 In the Midst of Confusion, God Is Near
For the first time in my life, the Eucharist is inaccessible. Parishes across the world have restricted Mass to just clergy, and even perpetual adoration chapels are on hold until the curve of this COVID-19 pandemic has flattened.
---