Your Stories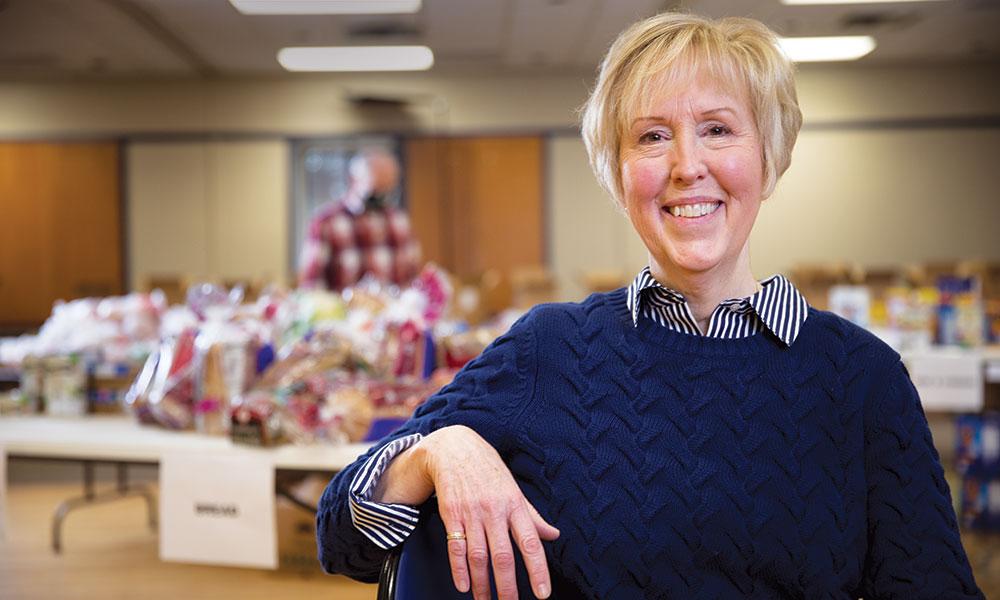 "I Was Hungry and You Gave Me Something to Eat"
How the Catholic Community of St. Jude's is carrying on a more than 40-year legacy of feeding families in need each Lent.
---
Your Life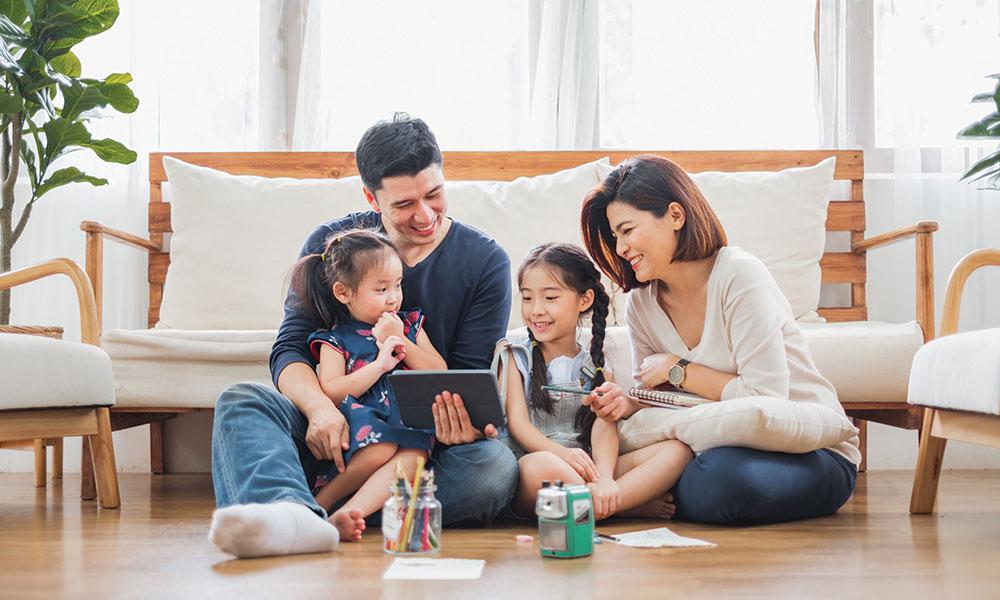 How to Be Both Consistent & Loving
5 tips for maintaining consistent, loving parenting even when giving in seems easier.
---
Your Faith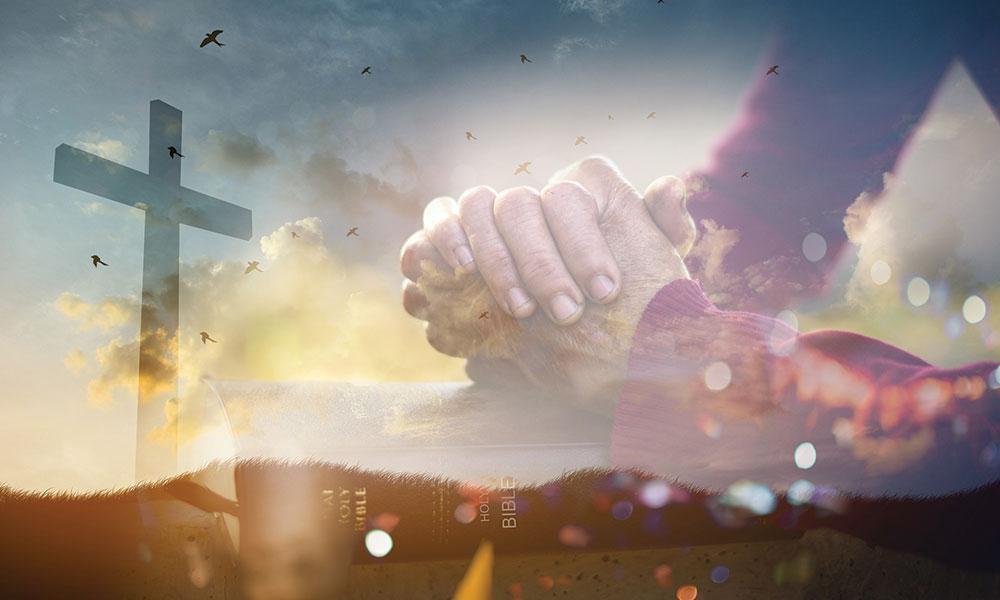 Making Your Intercessory Prayer Fruitful
There's nothing flashy about faithful intercessory prayer, but God notices. Here's how to say, "I'll pray for you," and mean it.
---