Your Stories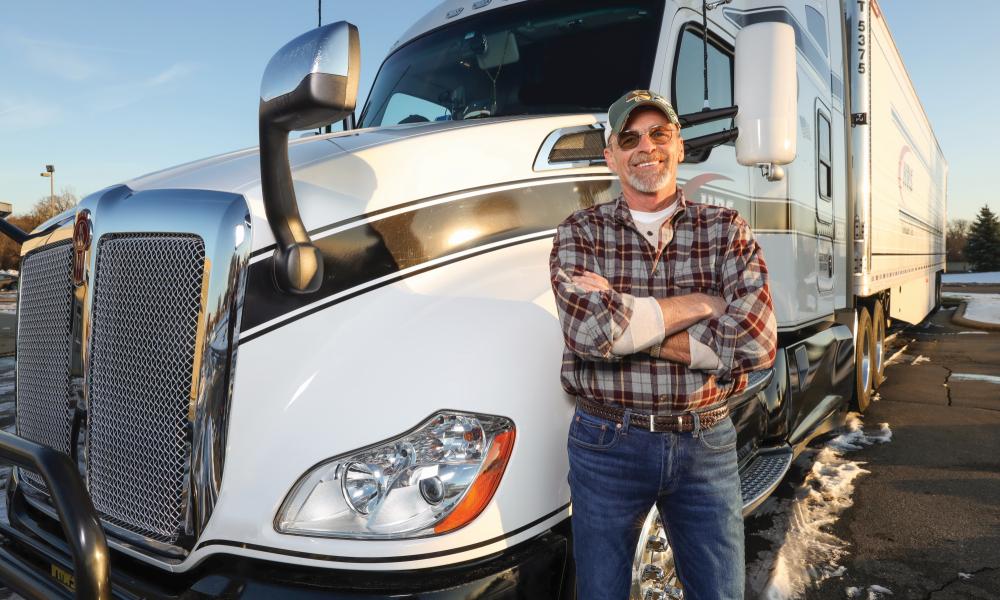 Patrick Wants Men to Accept the Challenge and Attend the Men's Conference
With 2.5 million miles of driving a truck behind him, attending the men's conference was the kick start he needed to begin his ministry.
---
Your Life
Giving Your Children Gifts They Truly Need
Big, more and shiny don't make a gift perfect. Four suggestions to help in your gift search.
---
Your Faith
Jo Comforts Children Who Have Been Abused
Jo Hooper shares a mother's warmth volunteering at the Child Advocacy Center at Catholic Charities of Jackson.
---