Your Stories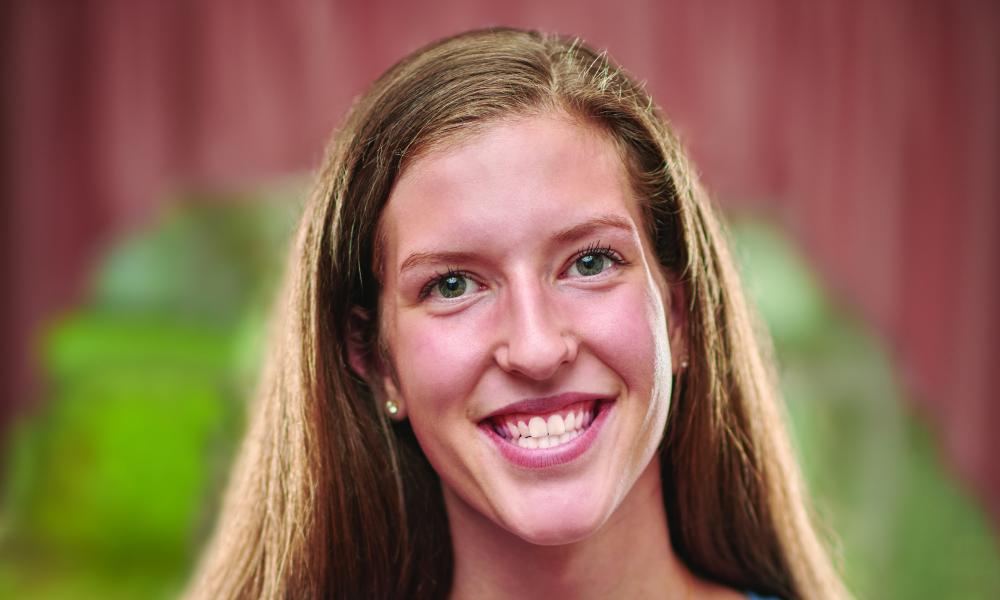 Abigail Experiences God's Love in the Sacraments
2019 Father Charles Irvin Essay Contest Winner – "What if this world that we live in was only full of the joy and happiness that we experience when we take part in the sacraments?"
---
Your Life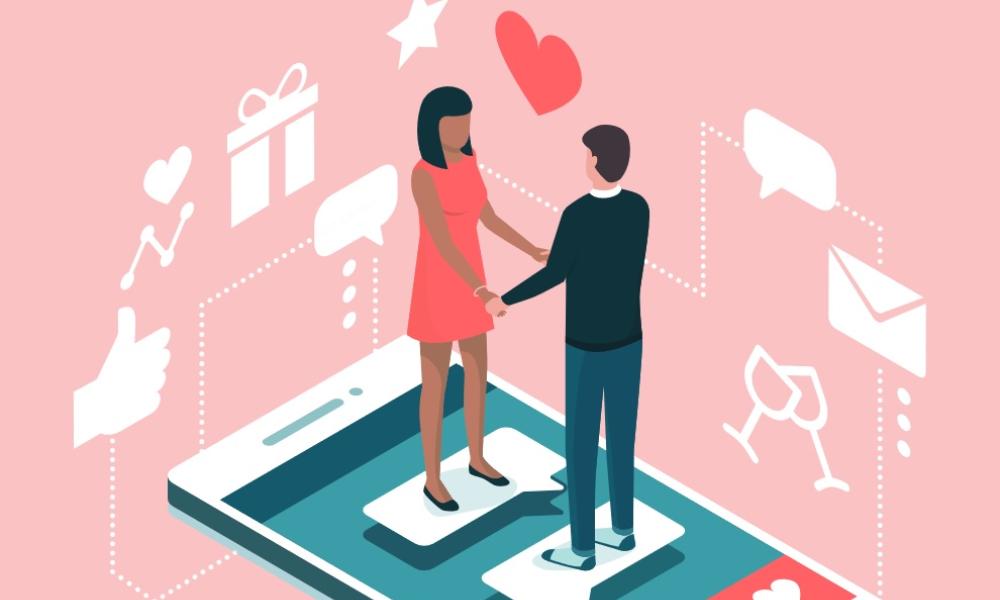 Creating an Online Dating Profile – Attract the Person God Wants for You
You've taken the plunge into the online dating world – now what? 4 tips to help you be true to who you are and attract the person God wants for you
---
Your Faith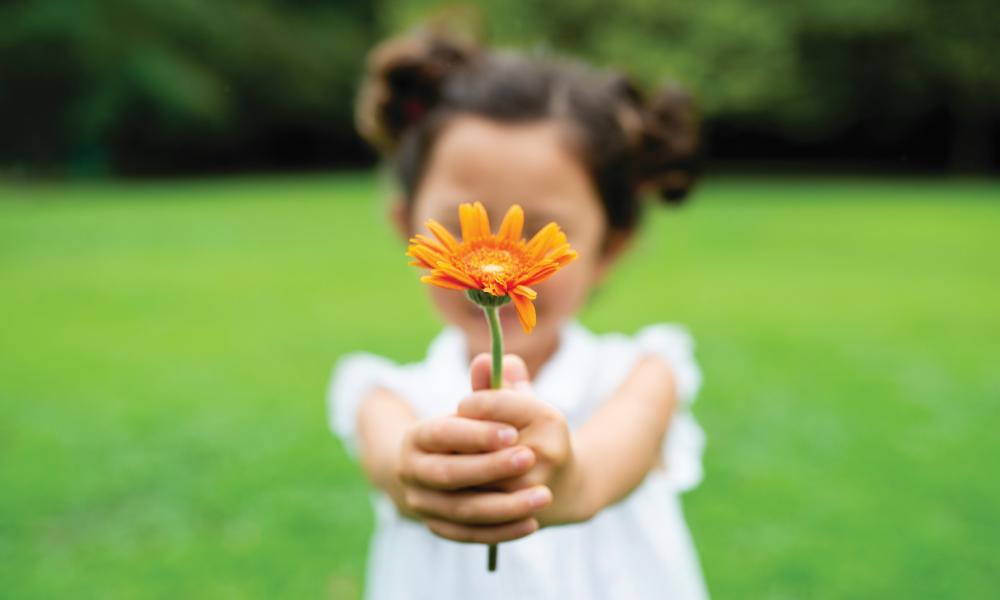 How Should I be Grateful?
Dear Father Joe: I know we're supposed to thank God, but some days I don't feel a lot of gratitude. How do I feel thankful when I'm not?
---