Your Stories
Senior Outreach Services at Catholic Charities Cares For the Whole Person
Harold Hunter fondly remembers the first time someone from Catholic Charities showed up at his cabin as a turning point in life.
---
Your Life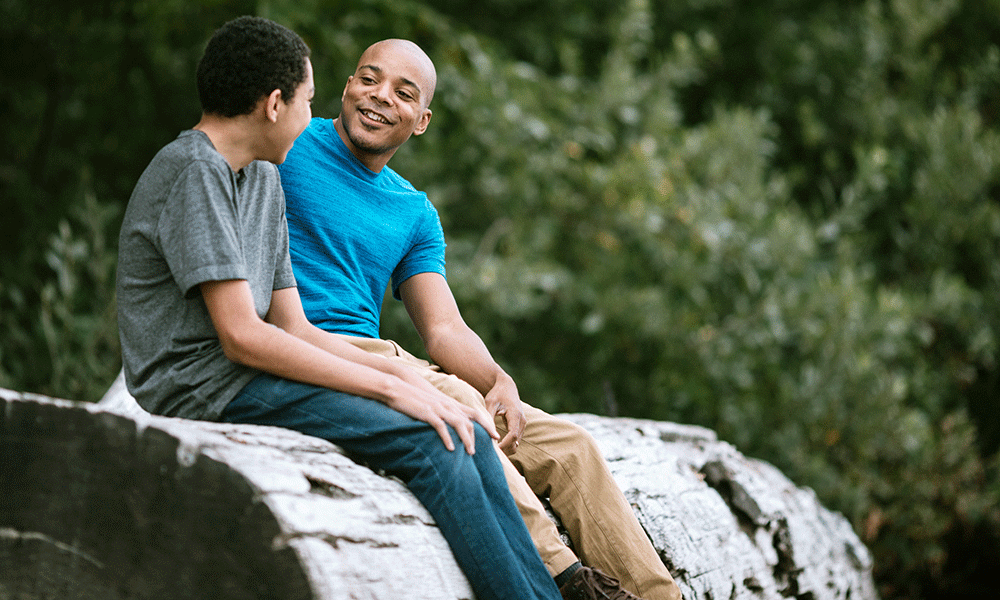 A Catholic Parent's Guide to Dating
The last thing we want is for teens to take their cues from popular culture.
---
Your Faith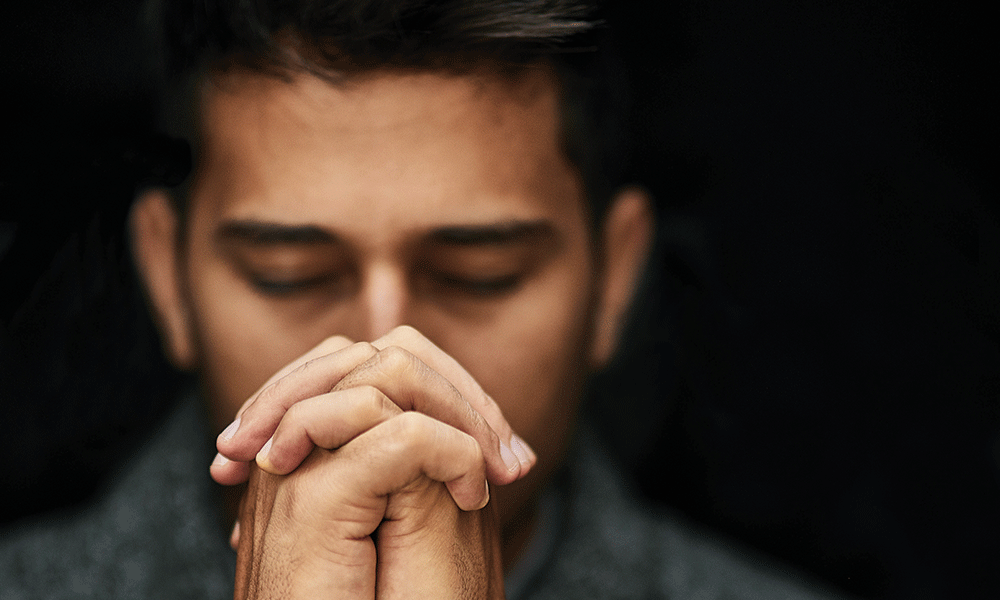 How Can I Hear God's Voice?
Several times a week, I'll lose my phone, wallet, keys or other essential item.
---