Your Stories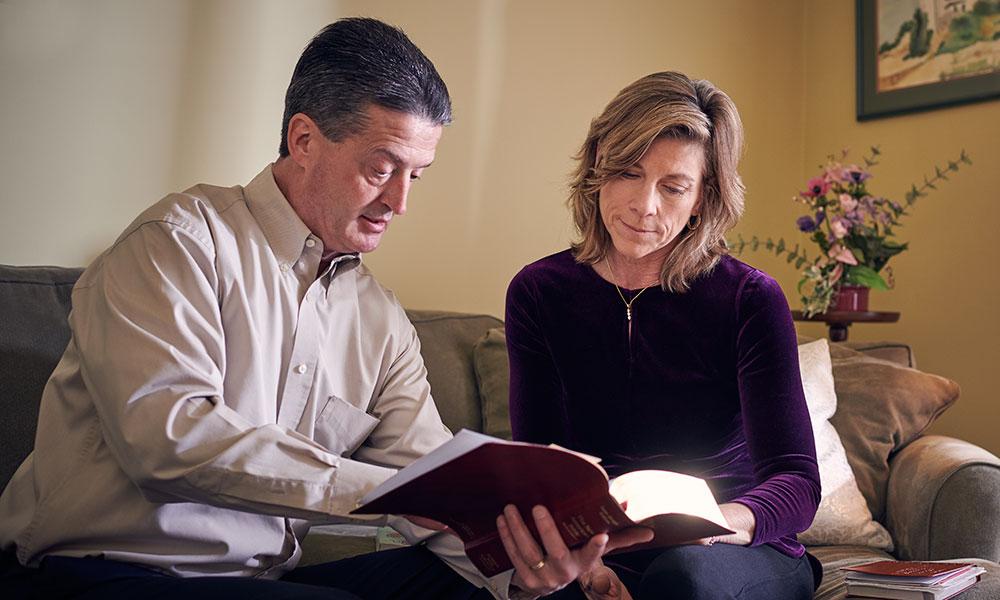 Morning prayers changed everything for Sherry and Joe
Every morning, Joe and Sherry Dunn hold hands on their living room couch and pray these words of openness and vulnerability to God working in their lives.
---
Your Life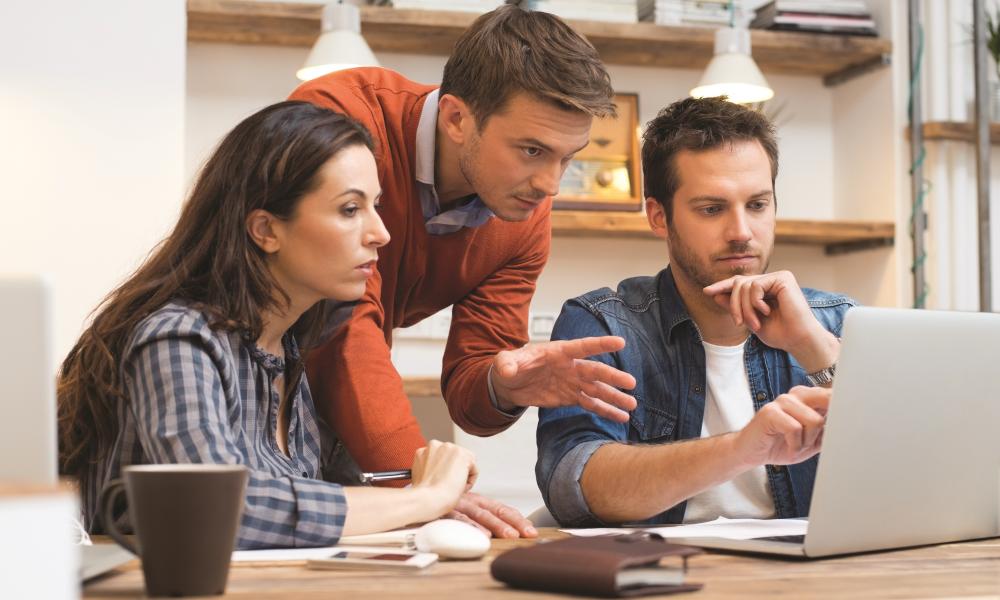 Can you trust your coworkers?
Five tips for building trust in your workplace
---
Your Faith
This Lent, keep your focus on Jesus
Lent... it's not a time to lock ourselves in a personal dungeon.
---